The Sunetics Clinical Hair Growth Laser
Sunetics Laser is a safe and effective treatment option to grow hair and treat hair loss for both men and women. This non-invasive, drug-free treatment option uses the power of the Low Level Laser Therapy to regrow thinning hair and make existing hair stronger and healthier.
Benefits of The Sunetics Laser
Sunetics is FDA 510(k) approved for hair growth in both men and women

Cool to the touch and pain free

Non-invasive; no surgery or implants

No side effects
HOW SUNETICS LASER GROWS HAIR:
Increase the production of ATP to energize & repair the weakened follicle

Increase blood micro-circulation, nutrient acquisition to the follicle

Increase oxygen uptake and calcium ion mobilization

Increase the rate of removal of harmful dihydrotestosterone (DHT) from the follicle

Decrease follicular inflammation
The increase in cellular activity and removal of harmful DHT allows the follicle to heal and regrow normal, healthy hairs.
Before & After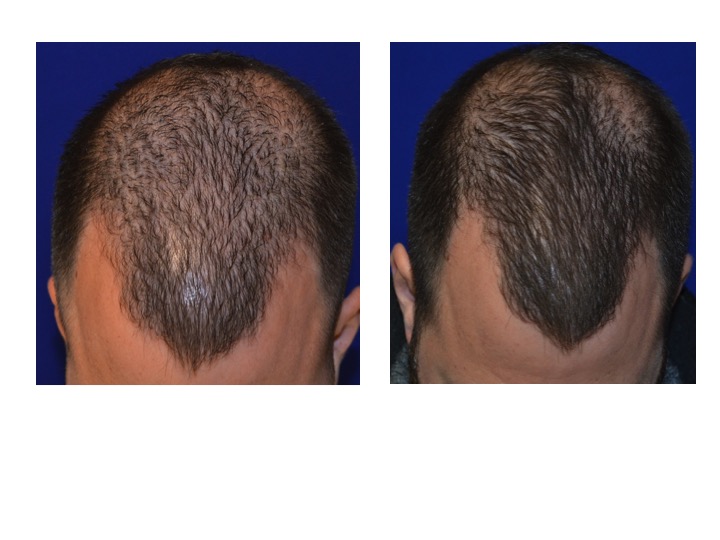 * Every patient is special and unique, and treatment results may vary from person to person. Photos, videos, testimonials, and descriptions on this website are for informational purposes only and are not guaranteed.
Find out more, visit Sunetics Laser, or schedule a consultation at our Columbus, Ohio office.